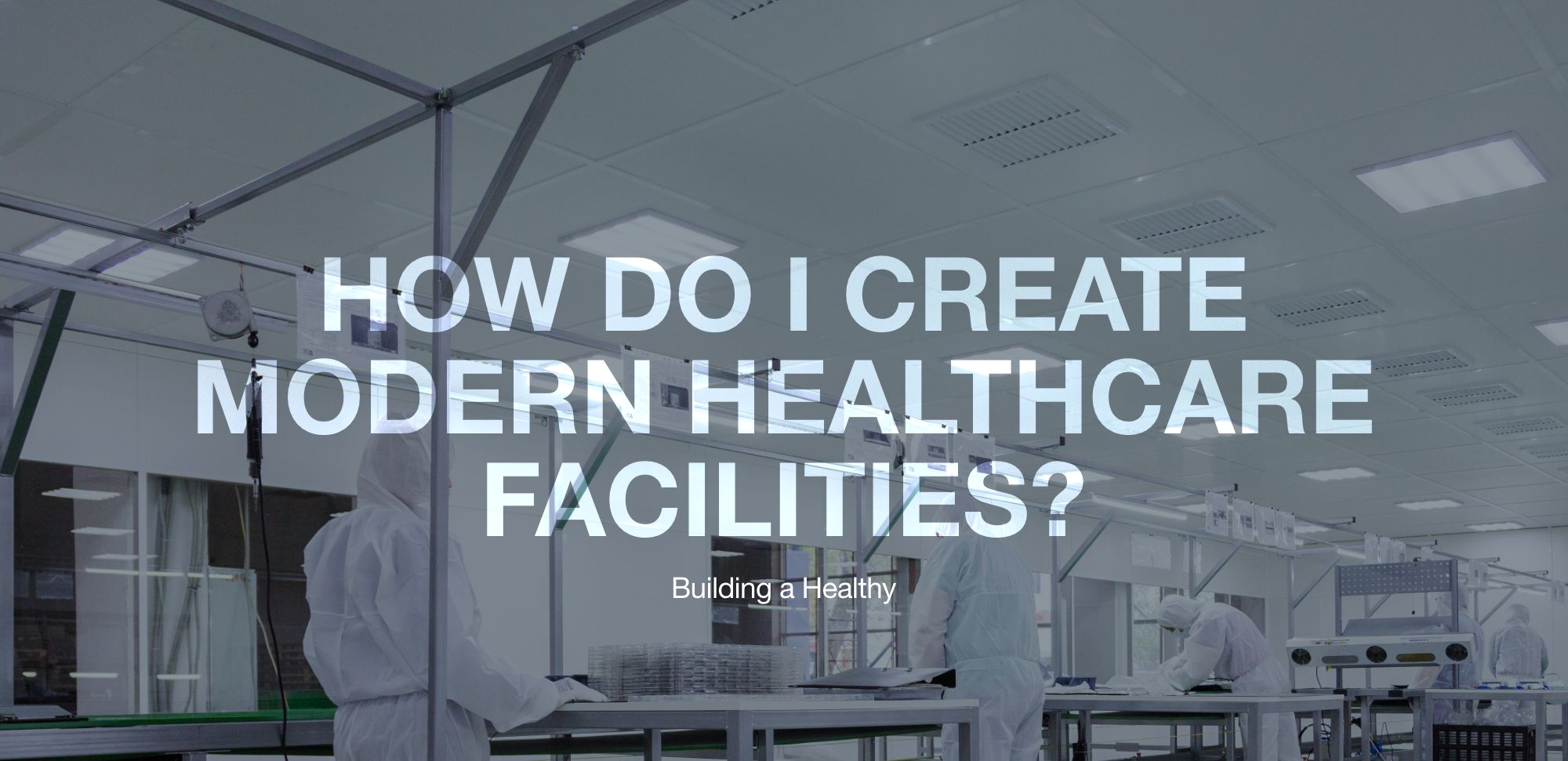 Generating creative ideas that help create modern health care facilities always requires joint cooperation. Cooperation is the most important means of creating creative ideas at the construction level, in order to provide high-quality health care, at a time when hospital owners and developers are making unremitting efforts. In order to keep up with the continuous requirements of the health environment, which always leads them to search for a construction method that is good in terms of quality, low in terms of financial cost, and contributes to saving time and efficiency when building health facilities and hospitals.
What is the design and construction method?
The design and build method is known as a construction system, through which employers are provided with all information related to the design and construction of the project during its various stages. The designing company also bears full responsibility for all aspects of design and construction, starting with the evaluation and procedures that precede the construction process, through Engineering and contracting work, all the way to managing contracts concluded between contractors and material suppliers.
Relying on an exclusive design and construction method when talking about health facilities has also become an important matter, especially in light of the risks and high costs that are incurred if the designs of these facilities are not accurate, clear and with a specific timetable. This comes in light of the position that health care facilities occupy in the world. Communities, receiving thousands of visitors and patients on a permanent basis throughout the year.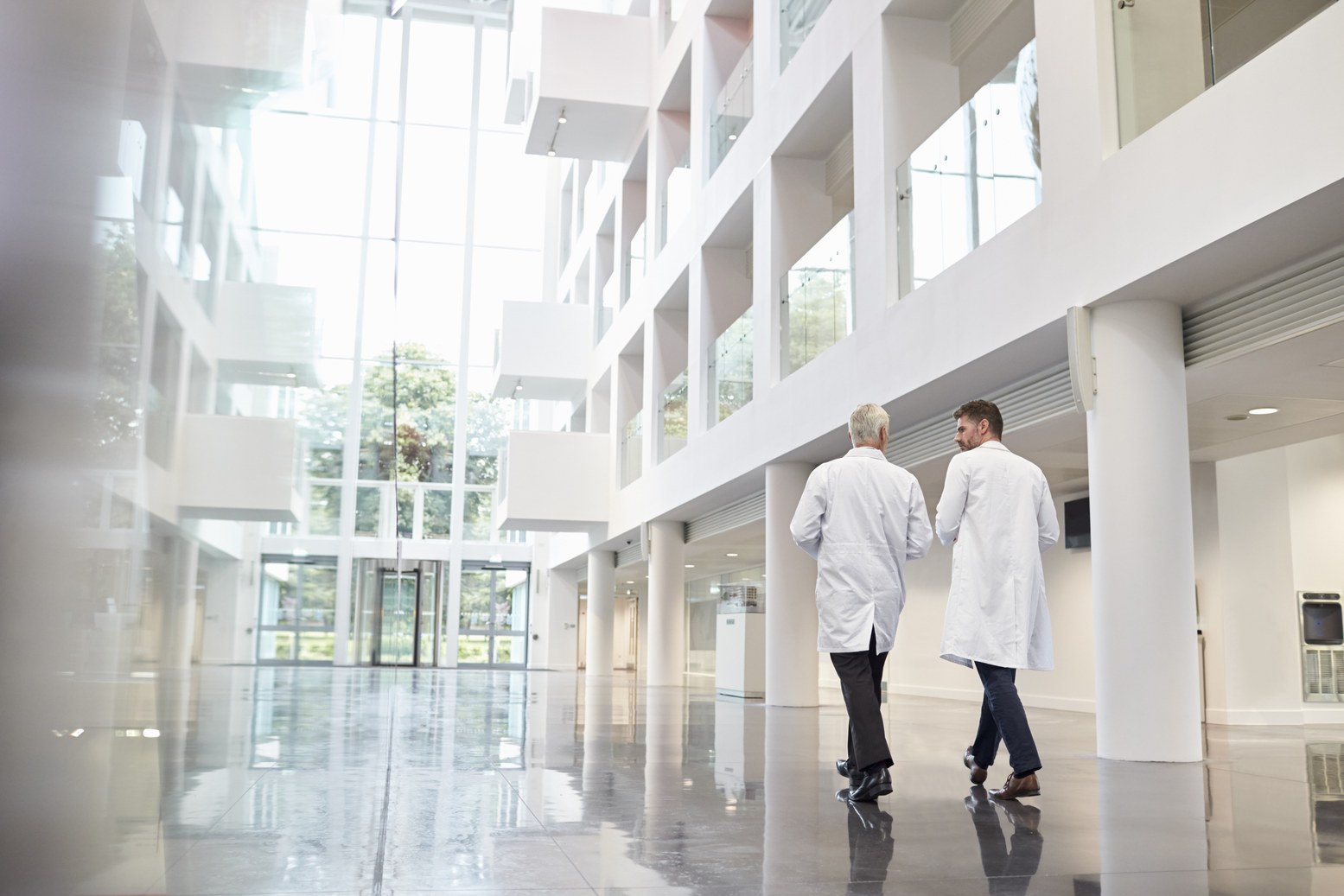 Why is design and construction important?
Based on reports issued in the field of construction, the method chosen for design and construction contributes to increasing the speed of construction by up to 33%, reduces the cost by up to 6%, and saves time by an estimated 8%, as it saves many The advantages are as follows:
Rapid implementation of facilities, healthcare facilities, etc.
Good flow of operations.
Always provides better solutions.
It reduces cost.
It carries great value at the structural level.
How to create modern healthcare facilities
In order to establish modern health care facilities, comprehensive and good thinking and planning must be done before starting construction. Below we review the most important steps that must be followed to do this:
Identifying needs: By conducting an extensive and careful study of the community, it identifies needs that are primarily related to medical care and other health services.
Spatial planning: by determining the appropriate location for construction, which must be easily accessible by patients and workers. Therefore, it is important to review the relevant authorities, regulations, and legal requirements in order to ensure that the site is eligible and meets the conditions.
Facilities design: The building and its interior spaces must be designed in a way that reflects the modern character of the design, represented by the interest in using sustainable materials and modern technologies, in addition to smart control systems.
Using technology: by employing it in a modern way to raise and improve the quality of care, and facilitate medical operations.
Improving the personal experience: by providing comfortable places and facilities for patients, represented by waiting areas, cafes, and rooms equipped with the necessary logistics.
Taking care of the environment: This is through designing facilities that contribute to improving the health of the environment, which are: relying on natural lighting, providing sustainable ventilation systems, and using green technology in order to reduce resource consumption and reduce pollution and waste.
Establishing strategic partnerships: establishing relationships and partnerships with health service providers and owners of technology companies specializing in health, in order to enhance innovation and provide modern health care facilities.
Continuously striving to create modern healthcare facilities
In light of the increasing demand for innovative methods in design and construction, many companies specialized in construction have begun to rely on modern and advanced methods that help them create integrated facilities. This comes in light of the cost savings and time savings provided by innovative designs, especially when making a comparison between these designs. And between traditional designs, and in light of the great and continuous demand for health centers and facilities in the Kingdom of Saudi Arabia and other countries around the world.
At ACUD, we create modern health care facilities with innovative designs, through a work team with long experience in the field of innovative construction.
To know more details about ACUD 's services, you can contact us from here.