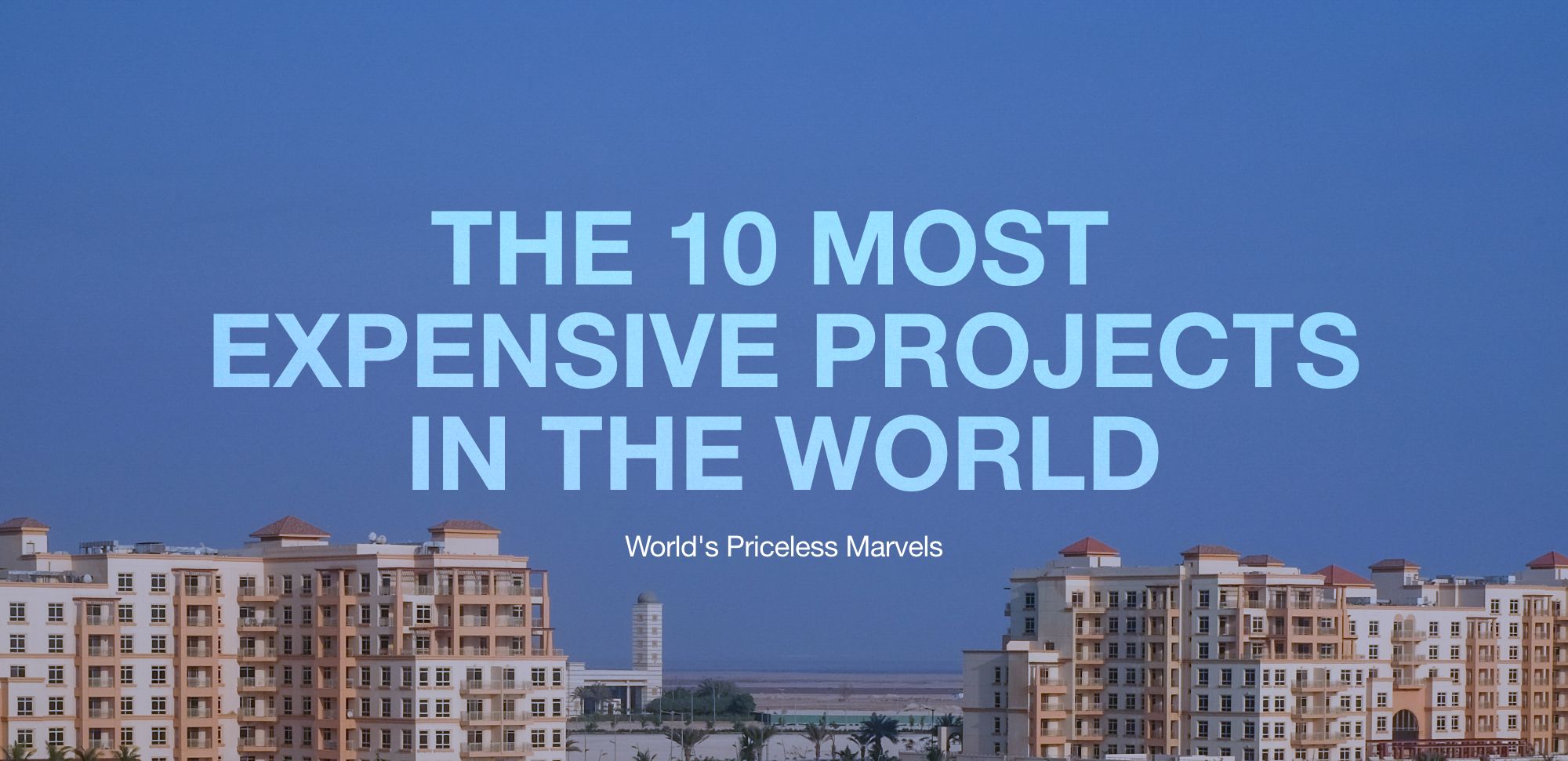 There are many giant projects around the world, the cost of their construction exceeding many billions, and today they attract thousands of tourists and those interested in them from all over the world, and they also have a clear impact on the environment in which they are located and the society that surrounds them, in addition to the economies of the countries that built them, in A time when there are a large number of examples that can be mentioned, when talking about the most expensive giant projects around the world that include bridges, railways, ports, roads and other development projects, and in our article today we will get to know together the 10 most expensive projects in the world.
Channel Tunnel – Britain/France
The cost of constructing this tunnel was approximately $22.4 billion, which was 80% more than expected. This is due to the safety requirements and environmental and security measures necessary to complete the project. The project began in 1988 and entered service in 1994. The tunnel was built at a distance of 31.4 miles, in order to connect Britain and France, and it has also become the preferred means for many to cross the water gap between Britain and the rest of the countries of the Old Continent.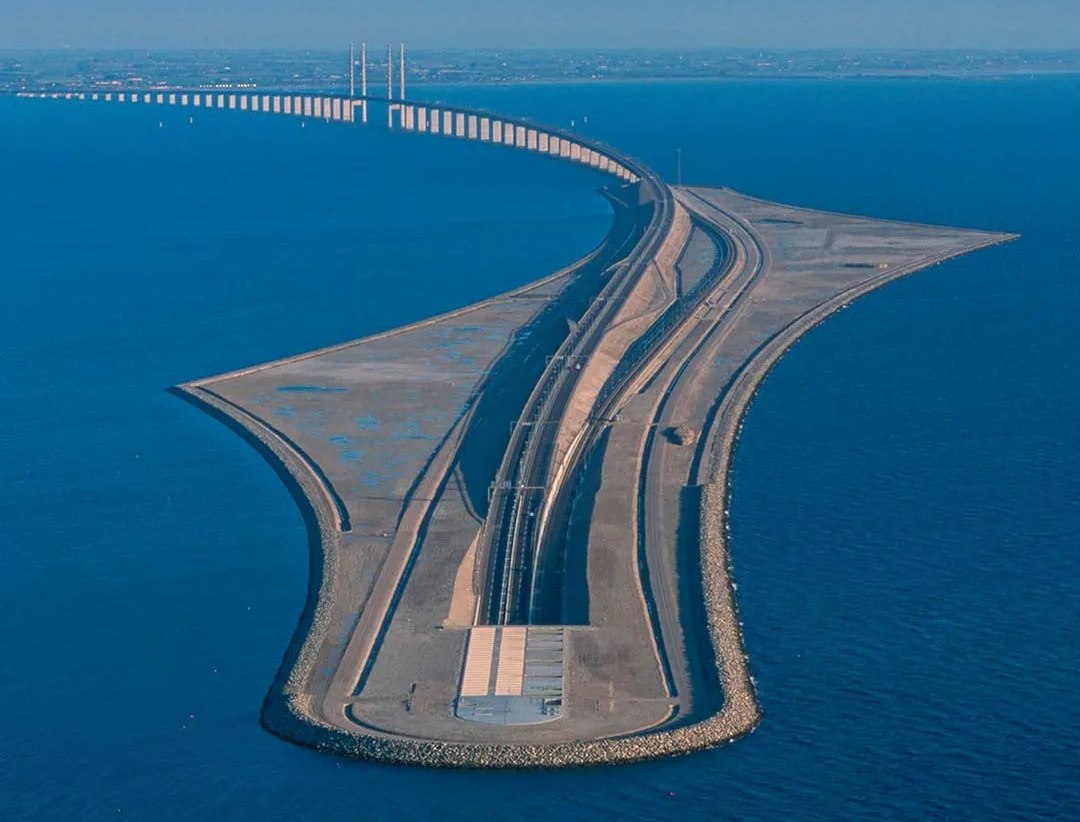 Big Dig Project – United States of America
Big Dig project exceeded 23 billion US dollars, which is known as a huge construction project to reroute major highways in Boston. Its construction began in 1982 and was completed in 2007, ten years behind the scheduled delivery date, as it needed The project cost more than the engineers expected, and there were several leaks and design flaws that appeared during construction that caused delays as well.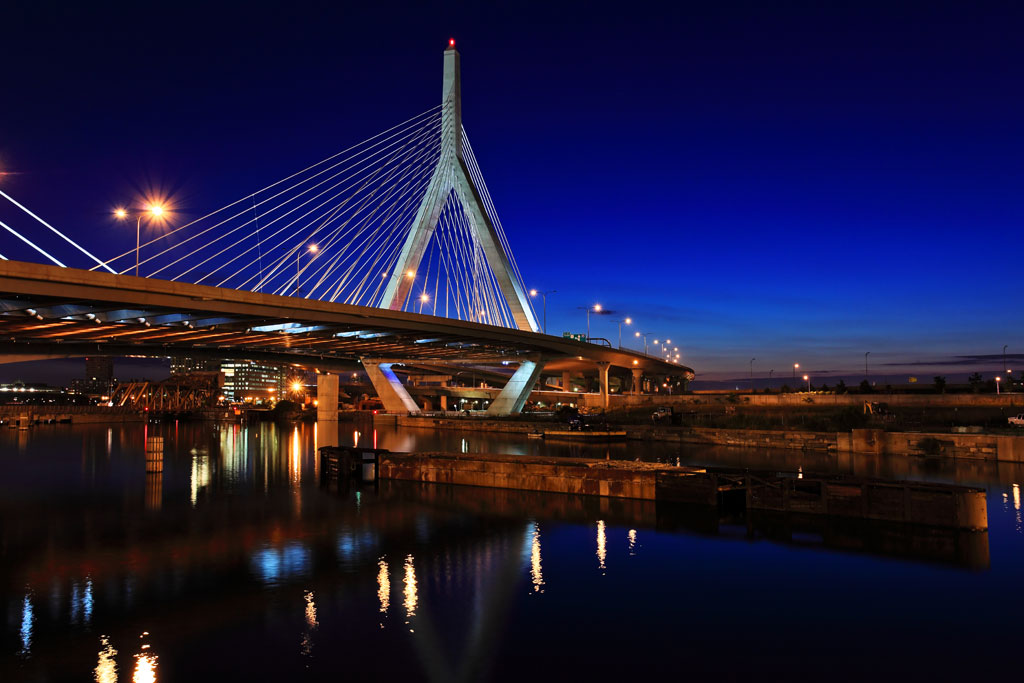 Space Program – Apollo
The Apollo space program is ranked eighth among the 10 most expensive projects in the world, as its cost reached 25.4 billion dollars. It is also considered an amazing work for humanity and demonstrated their ability to endure and develop technology to land on the moon in 1969 AD. This project took a long time and enormous effort, despite Despite the media and public momentum that accompanied it, interest in it gradually declined after the moon landing.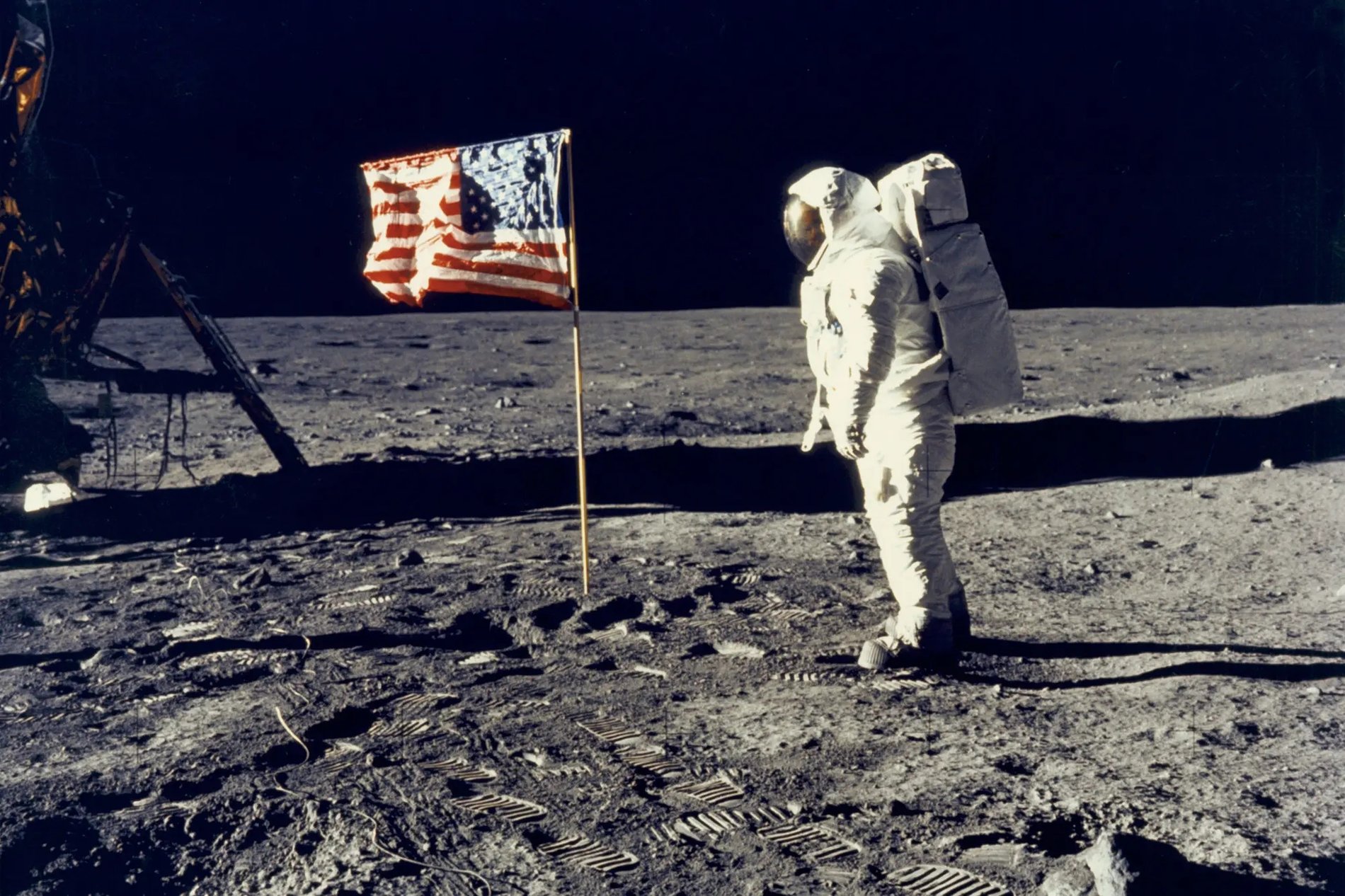 Kansai International Airport – Japan
This project is located in the city of Osaka, Japan, and its value amounted to 29 billion US dollars. Planning for it began in the second half of the last century, and it was then considered a wonderful engineering achievement, especially since it was immune to earthquakes and other natural disasters and accidents, at the time it was completed. A large portion of the project's budget is on its support columns.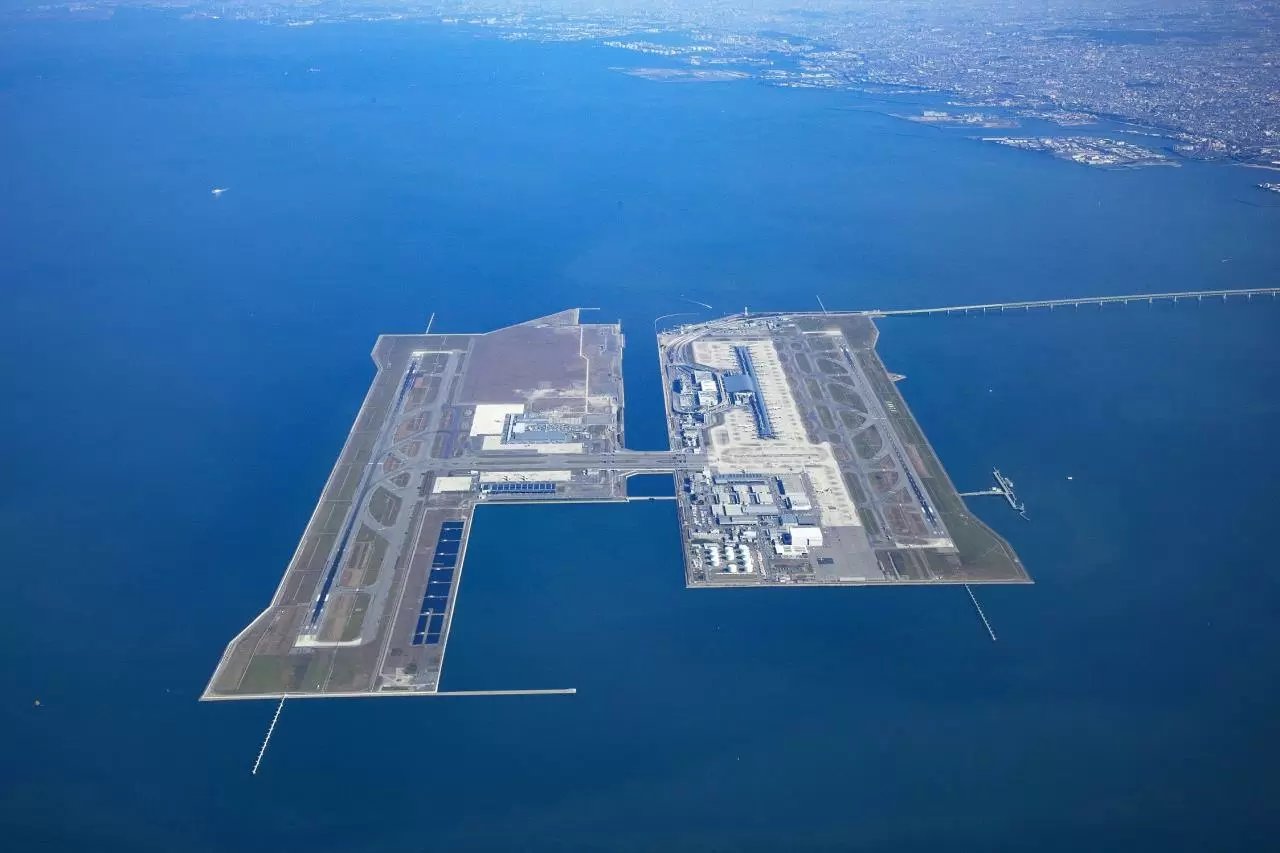 Dubailand – United Arab Emirates
The Dubailand project was announced in 2003, and its cost exceeded 65 billion US dollars. The project is considered a distinguished entertainment development, and is considered one of the most expensive projects to be implemented in the Arab region. Through it, Dubai aims to attract tourists and families from all over the world.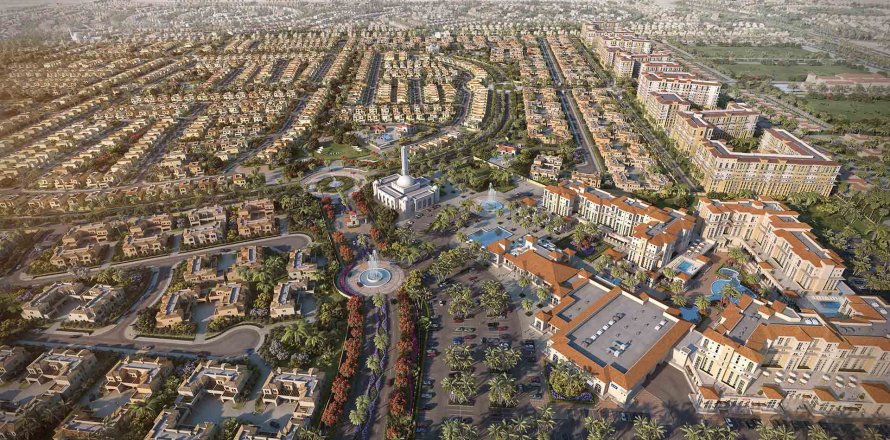 California High Speed Train – USA
Work on establishing this diameter began in 2015, and its cost is expected to exceed 98 billion US dollars, exceeding the budget that was initially allocated for the project. It is also expected that its speed will reach about 220 miles per hour, to connect the American states starting From San Francisco, all the way to Los Angeles.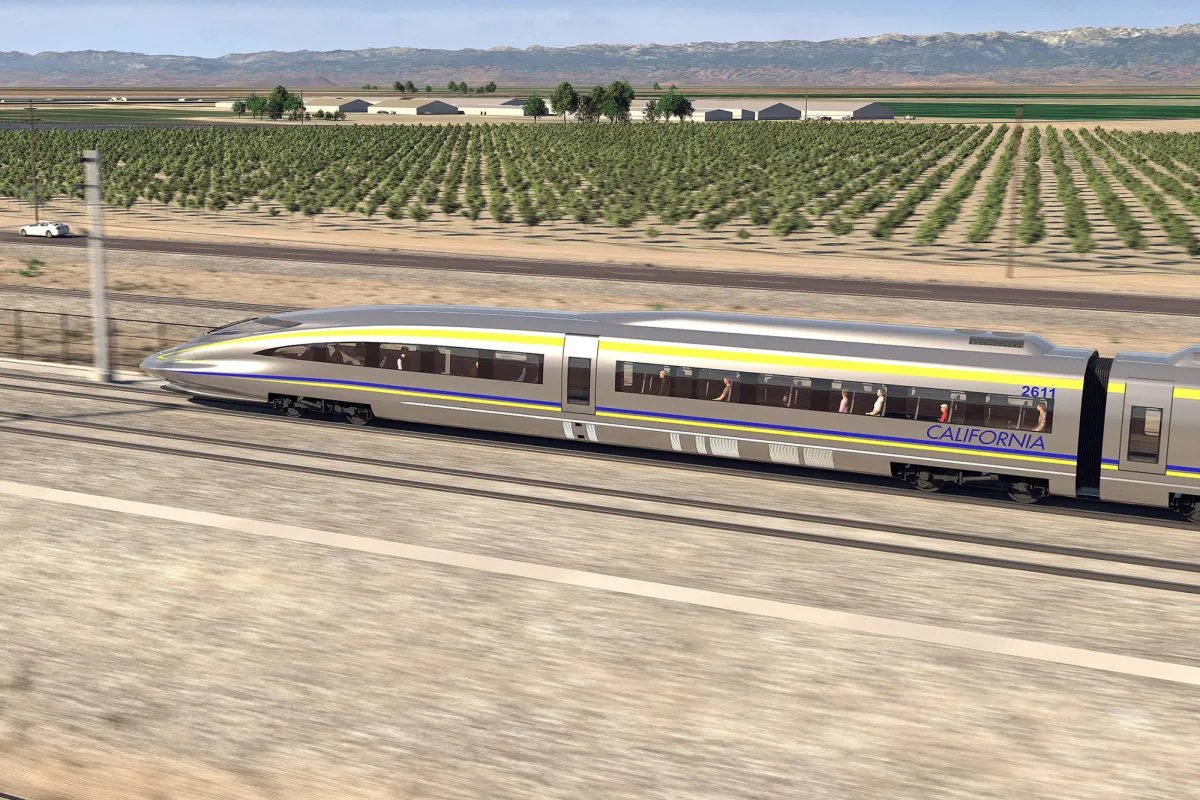 King Abdullah Economic City – Kingdom of Saudi Arabia
The cost of King Abdullah Economic City is about 100 billion US dollars, and this project aims to attract tourists from all over the world. It is located one hour away from the city of Mecca, while the project includes universities, a huge airport, and other facilities.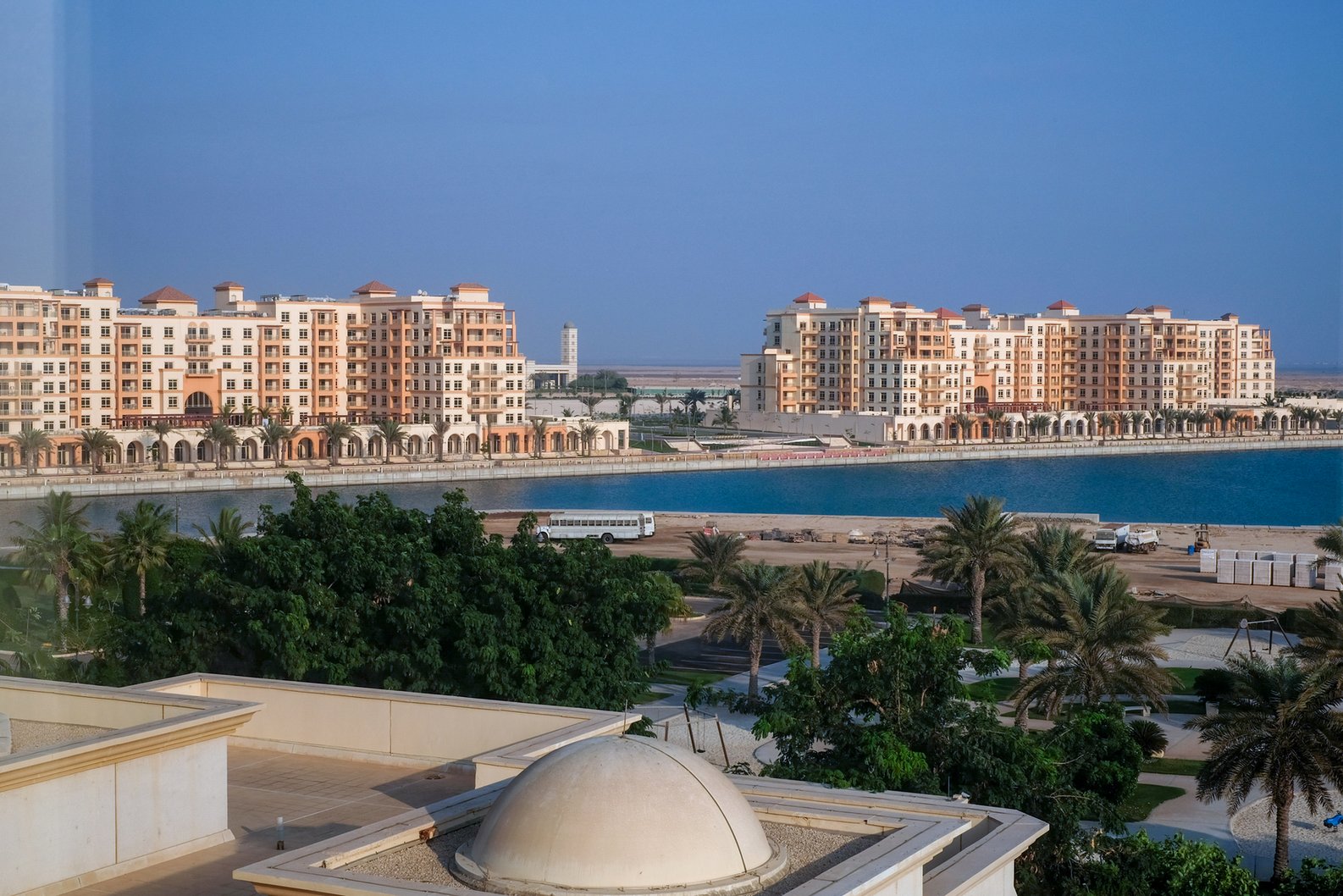 Kashagan field – Caspian Sea
It is one of the most important oil discoveries in the Caspian Sea, and its cost reached about 116 billion dollars, as this cost included the development of the Kashagan fields, artificial islands, etc., at a time when the project faced many difficulties during construction, which included leaks and problems in exploration under high pressure.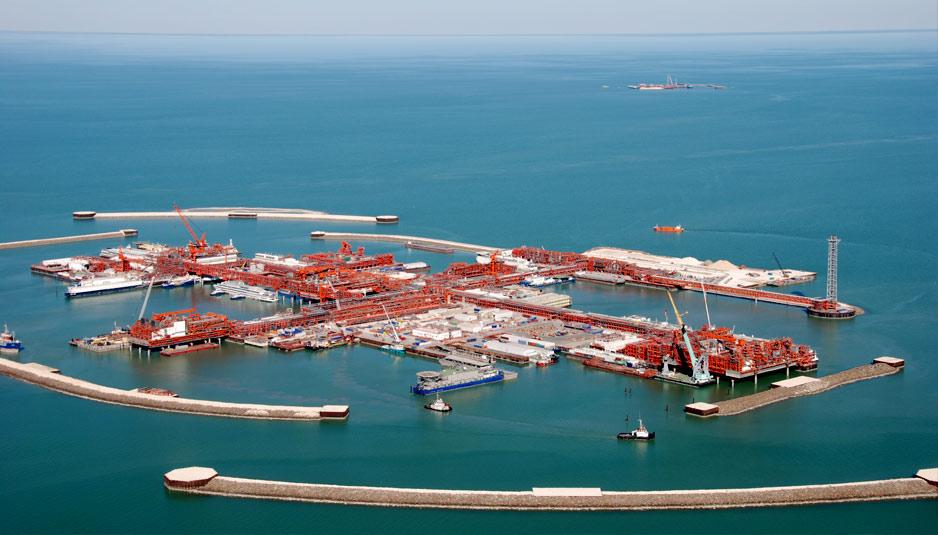 International Space Station
The International Space Station orbits around the Earth, and its cost has reached about 150 billion pounds, and astronauts on this station collect important and invaluable information and data, at a time when this project is known as a multinational project.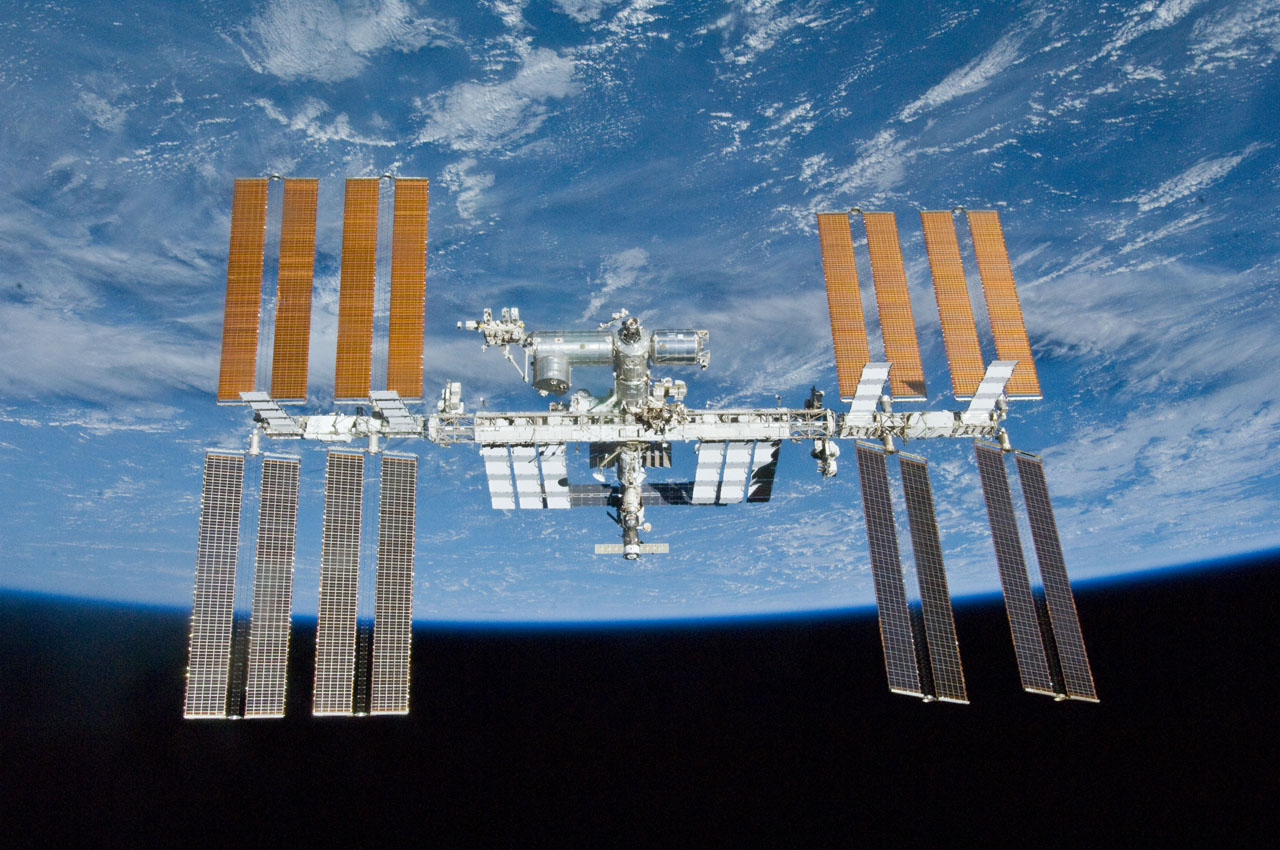 Interstate highway system – United States of America
This project connects more than 47,000 miles of highways in America, at a cost of 459 billion US dollars. Work on the project began in 1955, took 35 years, and received great attention as it is viewed as an important project for national defense. It provides convenient ways of transportation during war.